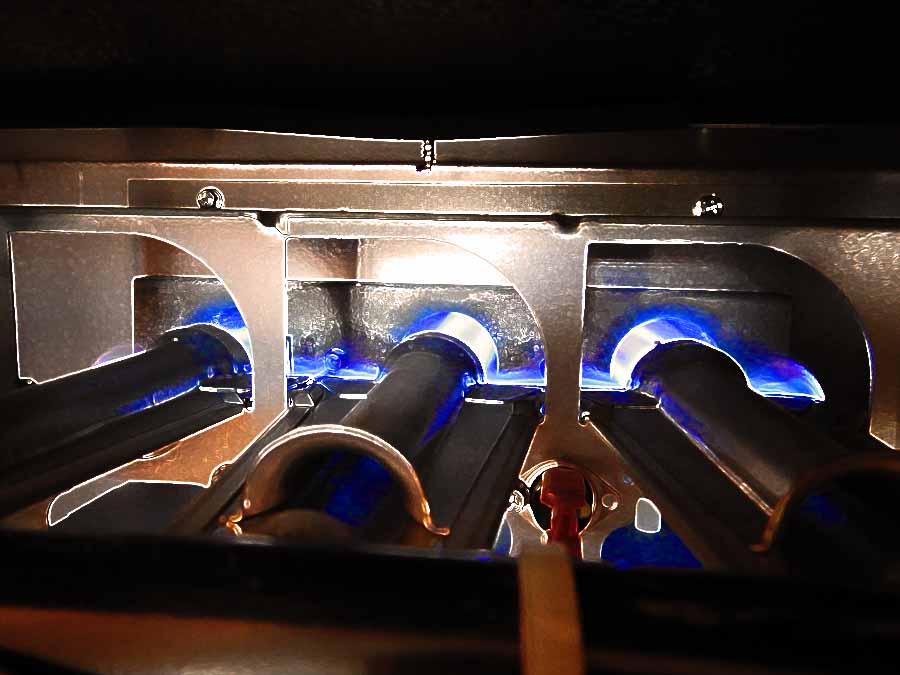 Cost
Inspection fees vary by type of home, size and year built. See fee guidelines listed in the SERVICES link in the site.
Time
Inspection time will vary by the type of house and type of inspection; generally budget 2 hours for a condo and 3 hours for a townhouse and single family house.
Report
With few exceptions Inspection reports are emailed the next day. All reports are PDF and transmitted via email.
Radon Test
I make arrangements on your behalf with a Radon testing service that will make arrangements for deployment, pick up and reporting. The test takes a minimum of 2 days from deployment and is only included with a home inspection, not separately.
Payment
Check to Russell Layton Associates, PayPal, Venmo, or Zelle are options. See PAYMENT link in the site.
Scheduling
I need the inspection address, your name and email, agent name and email and day and time of the inspection. You can provide this information by email, text or scheduling form.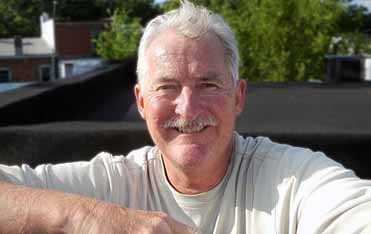 Inspection Overview
Home inspection evaluations are home inspector professional judgements based on home inspection standards and observations, not contractor standards. Deductive reasoning and fairness is applied; it is not fair to compare older homes with new construction standards related to issues. Each home has unique conditions relative to the era in which it was built. The home inspection is not a code authority evaluation nor is a home required to be updated to current standards. The home inspector is not a professional engineer, does not provide engineering or architectural services or analysis and does not offer a professional judgement about the adequacy of any structural system or component.
Inspecting and Reporting Parameters
Repair / Not Functioning Properly
Damaged, decayed, not functioning properly, out of order, worn out or missing; often requiring evaluation and repair by a qualified service contractor.
Update Maintenance
A protective maintenance task of some sort required to reduce the risk of more serious problems.
End of Service Life
A replacement expense expected at some point because of condition, quality, age and average service life.
Improve
Update to improve energy efficiency, function, reduce maintenance requirements, or reduce liability and safety risks.
Marginal
Lower limit of acceptability and functionality; improvement costs and expenses expected.
Limited Inspection
Unknown conditions and inspection limitations requiring use, additional inspection, specialist, contractor, engineer or other professional evaluation beyond the scope of the home inspection.
Further Evaluation / Not Inspected
Evaluation is beyond the scope of the home inspection to determine function or if a condition requiring a repair is necessary.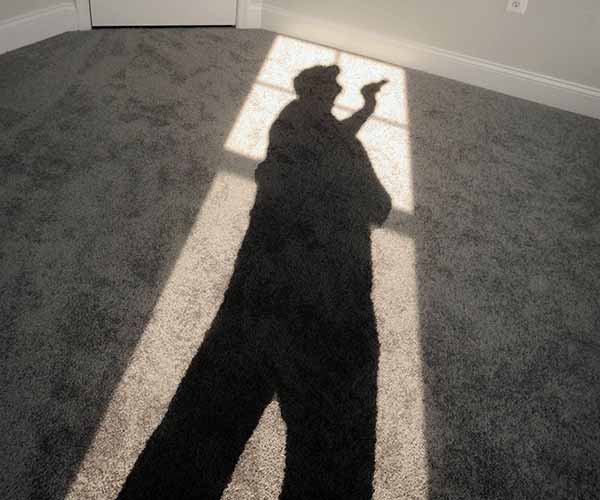 Inspection Procedures
Electrical Inspection
Inspect the electric service to the house, identify the location of the service panel and the main disconnect; determine the grounding system method and the overcurrent protection devices used; determine if the main service panel amperage rating is sufficient; identify the predominant branch circuit wiring method; test a representative amount of receptacles; check switches and lighting fixtures; inspect the electric service panel for issues such as burned wires, rust and overcurrent protection; test ground fault receptacles (GFI) for proper function.